Save Up To 80% And Get Your Prescriptions Delivered Faster!
UPLOAD
Your Prescription & ID


Order Online in 3 Easy Steps
Step 1.

Start with a Simple Search
Search for your medications, add them to your cart then proceed to checkout …
Step 2.

Login or Register
Login or Register to complete your order. you can verify your billing and shipping
Step 3.

Upload-Prescription, Personal Identification, and Health profile
Access

NEW

'upload features' that will speed up your order processing time.
A quick guide on how to use the NEW 'upload features'. Once you are logged in, go to your Customer Dashboard and:
Fill in or update your Health Profile, This enables our pharmacist to check any medication conflict on your behalf
Health Profile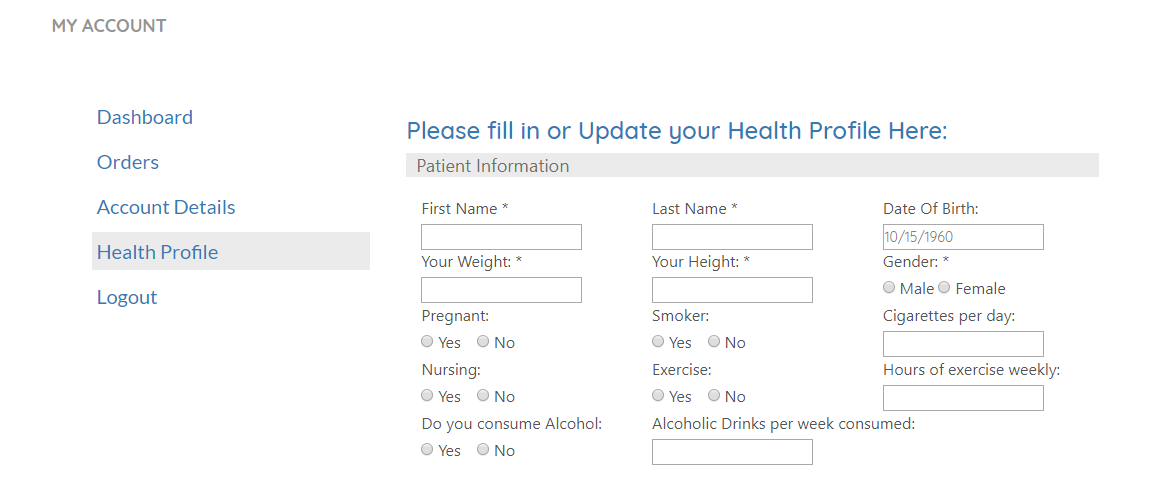 Click the red upload button, follow the prompts to upload your file and that's it!
The Button turns green to show your upload is successful.
Upload Options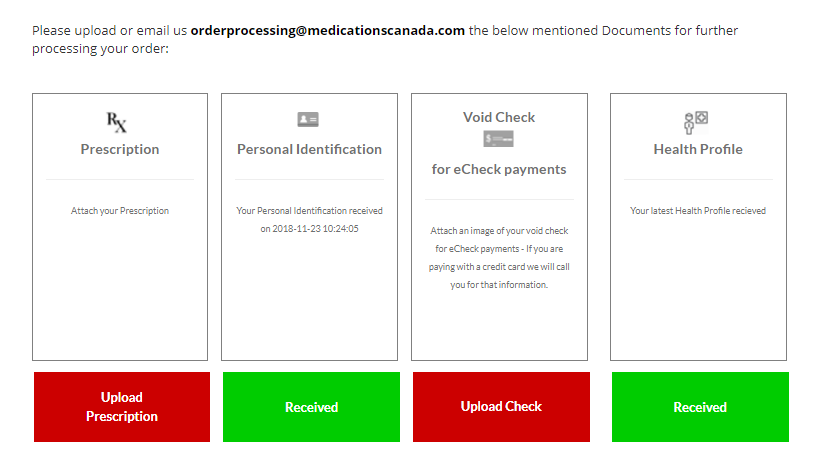 Note:

Don't Forget to send a physical copy of your Prescription to
Medications Canada


Suite 551 – 102 17750#10 Hwy,
Surrey, BC
Canada V3S 1 K4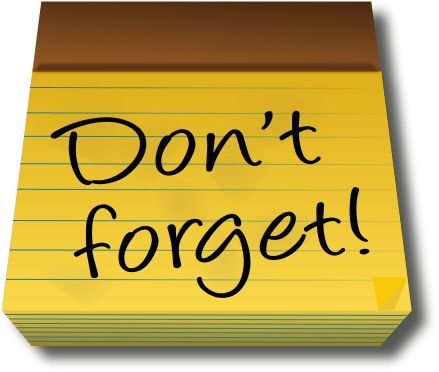 Order By Phone
Customer Care Specialists are available to assist you every step of the way!
Call Toll- Free at +1-866-481-5817.
Monday to Friday 6 am -8 pm PST
Saturday to Sunday 7 am -5 pm PST
Medications Canada is operational on all U.S. public holidays except 25th December and 1st January.
Existing Customers Can Order Their Refill Online
Find your medication(s)
From your order history find the medication order that you would like to refill.
Click on the refill button to proceed, this will open your previous order so you can verify that this is indeed the prescription you wish to refill.
Click on the refill this order to complete your order, otherwise, click on return to order history to select a different order for a refill.
Watch your inbox and call us if you have any question regarding your order
Don't forget to whitelist our email so that you do not miss on any important communication with regards to your medication. Do this by adding us to your address book.
MEDICATIONS CANADA IS CERTIFIED BY